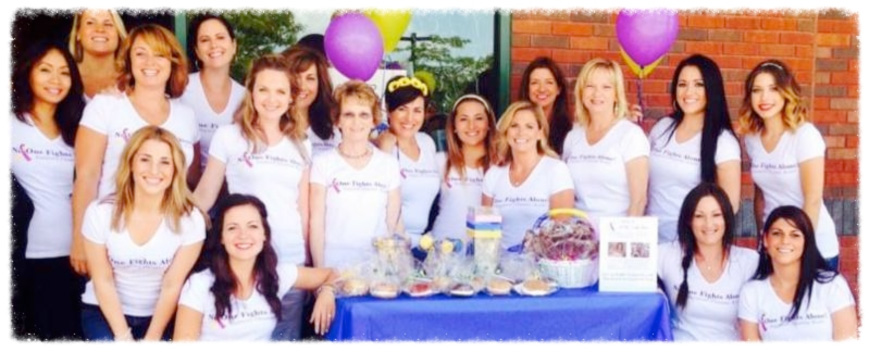 The Backstage Salon & Spa Staff

Our success is truly a story of caring and support...from our staff and especially "you" our client...Since November of 1989, when I first opened the doors of Backstage, we have valued and considered all suggestions that you have given us as "seeds planted toward our growth." Your loyalty and encouragement has helped lift us to the forefront of our industry. I gratefully thank you!
To our new guests, welcome and thank you for allowing us an opportunity to serve you, and we will always strive to surpass your expectations.
Please discuss with myself or any staff if you ever have any thoughts for improvement. If for any reason you are displeased with your service, please let us know so that we may have the opportunity to "make it right" for you!
Sincerely,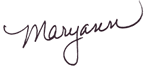 ---
The Salon. The Backstage Hair Design Group are trained in the most current techniques. Working as a team, we carefully record all formulas, application methods and development times—so you can always feel comfortable using any of our Designers. Our associate stylists are enrolled in our Salon Advanced Training Program offering our clients economically priced haircuts.
Our Menu of Salon Services
The Spa. People are discovering the benefits of Spa and Body Treatments all over the world. Step into Backstage Day Spa…a nurturing environment and a time to relax. At our Spa you'll experience a world of nurturing, fun and relaxation while receiving beneficial treatments to promote health and beauty that have been developed from all over the world.
We bring nature to our Spa, by using only the most pure and natural products. Because Backstage is staffed with professional people who care, you'll be pampered and guided through a very memorable experience. The benefit of your Spa treatment will stay with you long after you leave us!
Our Menu of Spa Services